Enhance My Smile
Cosmetic Dentistry at its Best
We absolutely love providing cosmetic dentistry for our patients and changing people's lives! We have seen quite a few patients over the years become more self-confident, more radiant and more willing to show off their smile in social situations having fixed chipped teeth or having closed spaces with veneers. Also, bleaching has given many patients the opportunity to have a whiter, brighter smile.

Many of these "instant" improvements are no longer reserved for high profile personalities. They can be comfortable, affordable, and last for many years.

If you have any questions about how you can have a healthy, attractive smile like many of our other patients, please contact us today.
Metal fillings are virtually a thing of the past and at Glendale Dental Arts we have the technology to replace any unattractive metal fillings with natural looking tooth-colored fillings making them almost invisible to the naked eye. These composite fillings are structurally bonded to your teeth making them much less likely to fall out which was a regular problem with silver/amalgam fillings.
I Want Composite Fillings
We can fix minor cosmetic dental problems such as closing small gaps between teeth, adding tooth length or change the overall shape of a tooth by bonding a special resin to your tooth. Bonding is the least expensive dental procedure that can fix such issues compared to porcelain veneers or porcelain crowns.
I Need Dental Bonding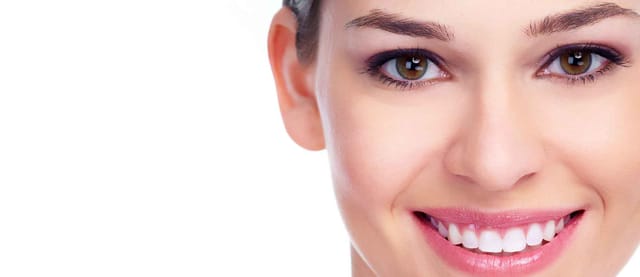 Our extensive aesthetic dental training means we can place ultra-thin natural looking porcelain on uneven, chipped, discolored, or worn teeth to give you the smile you've always wanted.
I Want Porcelain Veneers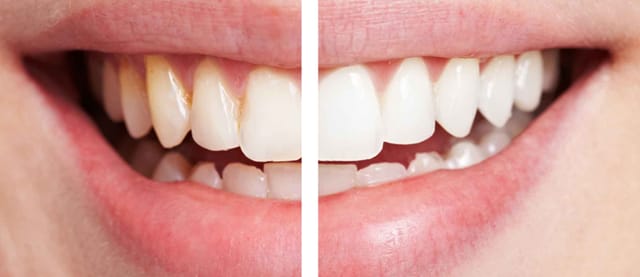 Glendale Dental Arts in Glendale offers both single-visit teeth whitening and take-home teeth whitening kits to brighten stained, discolored, or dull looking teeth.
I Want Whiter Teeth
We can correct many orthodontic problems without the hassle of traditional braces by using Invisalign! With no wires or brackets, Invisalign comfortably and invisibly straightens your teeth while allowing you to eat the foods you love and to brush and floss like you normally would.
I Want Straight Teeth
After years of extensive research and development, your dentist can now provide you with a Snap-On Smile that is thin and strong with the look of natural teeth. You can eat and drink with your Snap-On Smile. It's easy to care for and can be a temporary or permanent cosmetic solution. It's available for upper and lower teeth.
Learn More
A Beautiful Smile Is Waiting For You
Our office provides smile makeovers to achieve the beautiful, natural look you seek. We can reshape your natural teeth to make them straighter and more youthful. Our office is easily accessible and makes it convenient to those living near Glendale to get the care they deserve.